Claire McDonnell Liu
Keto Nutritionist and Health Coach
Balance your blood sugar.
Lose weight naturally.
Enjoy great recipes, as we take simple steps to smash those goals.
Get in touch to make a plan.
Nutrition Network Professional Training
I have recently completed the Nutrition Network training (affiliate link) for healthcare professionals by the wonderful Noakes Foundation in South Africa.  This excellent training resource presents the latest evidence and best practice in dietary support for weight management, pre-diabetes, diabetes type 2 and metabolic syndrome.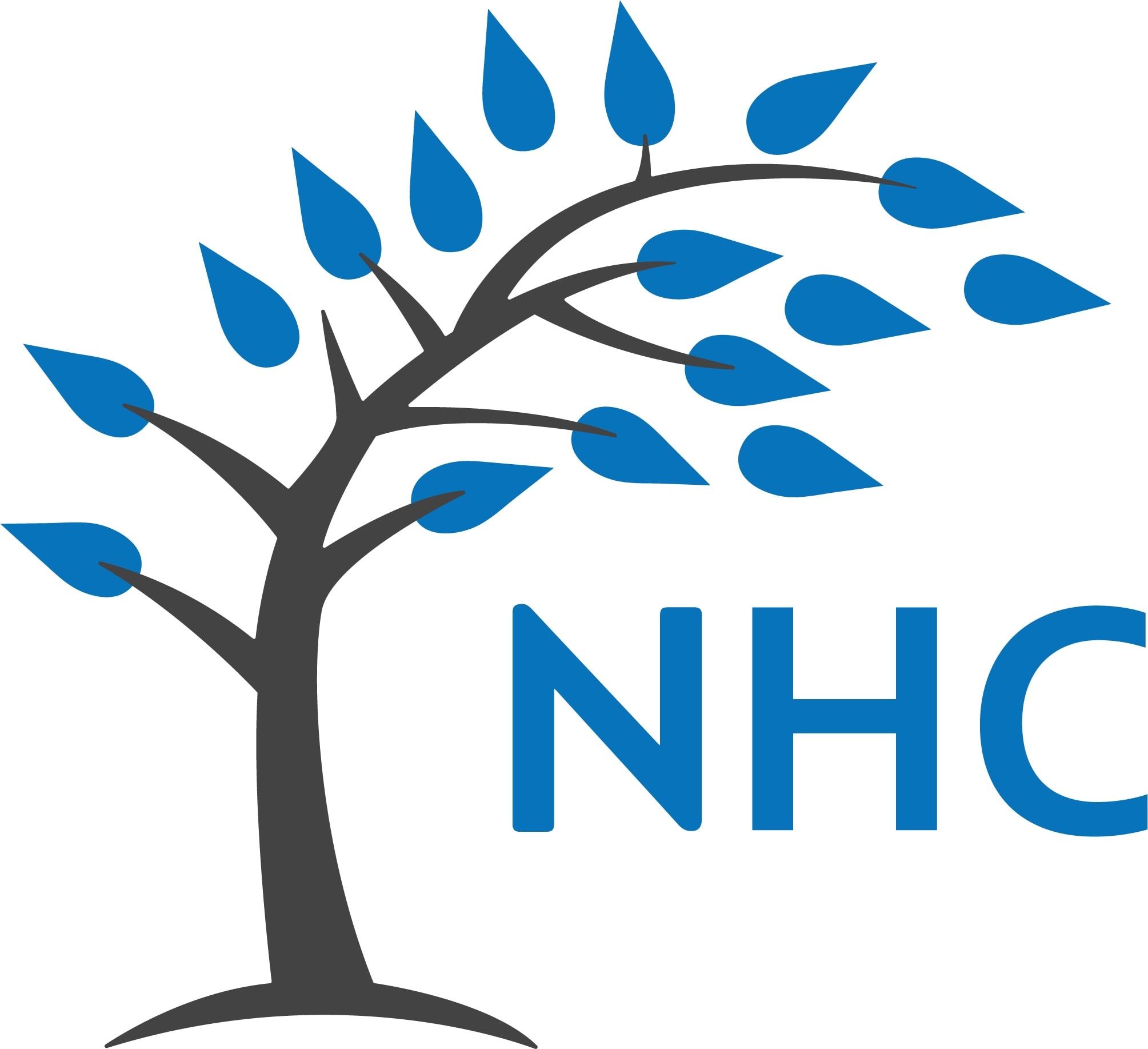 [/vc_column_text]
[/vc_column][/vc_row]