Claire McDonnell Liu
I am a qualified Nutritionist, Food Skills Educator, a Breastfeeding Trainer, Ambassador for the Public Health Collaboration and Representative for Matthews Friends ketogenic diet charity.
I love my work with individuals, families, communities and schools helping to develop food knowledge and skills to improve longterm health.
Factors, such as sleep, stress, relationships, physical activity, time outdoors, relaxation are important to our health but the food we eat is the foundation.  In Australia and England over half of everyday family food is ultra-processed, so its made in a factory not in a kitchen and doesn't look anything like the original ingredients.  When these packet products have become families normal it is no wonder that preventable disease and weight problems are soaring.  I help families and communities get back to basics, to enjoy preparing and eating fresh food, cooked from scratch.
Since using Low Carb and Keto diets to change my own family's health I have become passionate about the role food can play in radically improving your health.   I now run regular groups that support others to manage their diabetes with the Low Carb approach and teach school groups how to cut down on sugars.
I live with my husband and two awesome children.  We are very lucky to be based in two beautiful areas, Leicestershire UK and Busselton in Western Australia, so benefit from green woodland walks, ocean swimming and hopefully learning to surf soon.
Get in touch I love to meet new people and to chat food.
Nutrition Network Professional Training
I have recently completed the Nutrition Network training (affiliate link) for healthcare professionals by the wonderful Noakes Foundation in South Africa.  This excellent training resource presents the latest evidence and best practice in dietary support for weight management, pre-diabetes, diabetes type 2 and metabolic syndrome.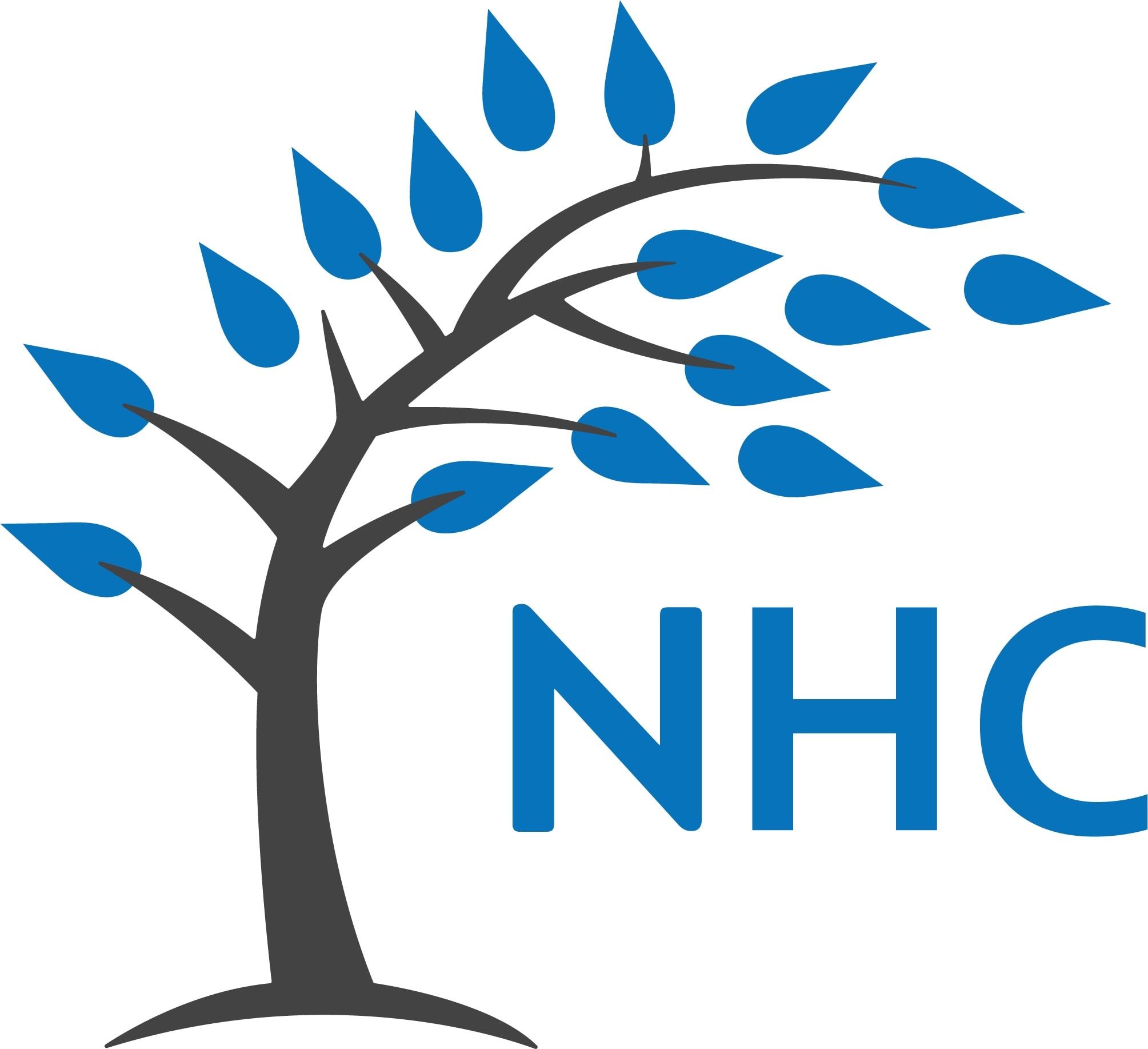 [/vc_column_text]
[/vc_column][/vc_row]